SWiP — the winner of
Visa Everywhere Initiative 2019
How to connect?
Step 1

Download

SWiP application.

Step 2

Add a payment card.

Step 3

Connect SELFIETOPAY.

Step 4

Pay by SWiP in your favorite places.
1 place
First place in the brief «Services contextualization». Prize: 2 000 000 rubles.
$100 000
Investment offer from
The Untitled
Thousands happy clients
Who have received a 50% discount while promotions using SELFIETOPAY with Visa.
Download SWiP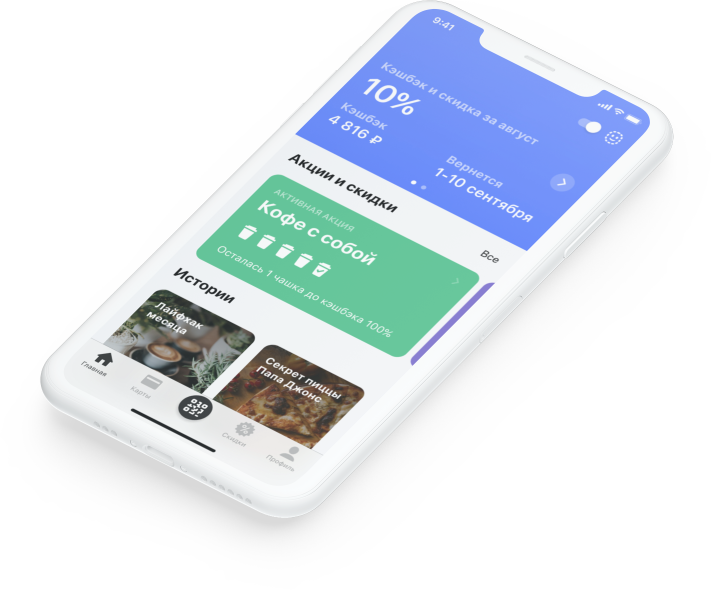 Your new mobility