Make purchases in the most comfortable ways.
Get cashback on your bank card
from SWiP partners, rate the service
of shops and restaurants.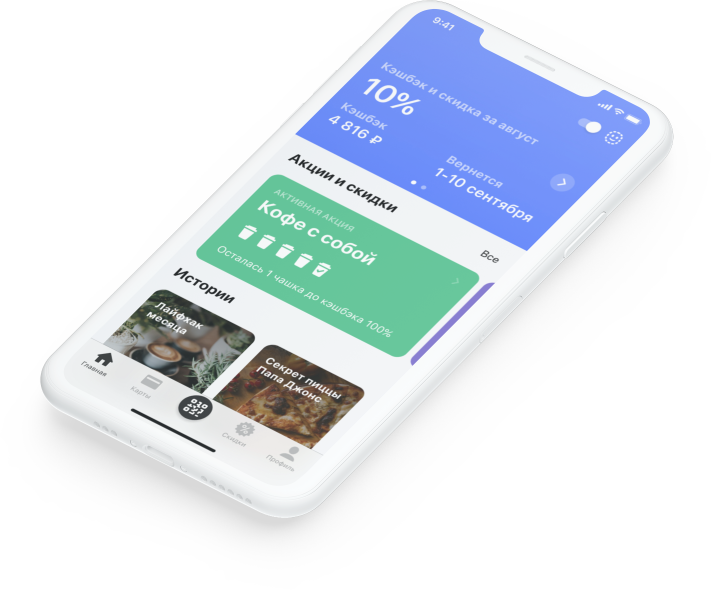 QR code payments
Pay for your purchases just by scanning the QR code with your phone camera.

Make a selfie and pay for your purchase without even taking the smartphone from your pocket!

Cashback
Go shopping and get cashback to your bank card from SWiP partners.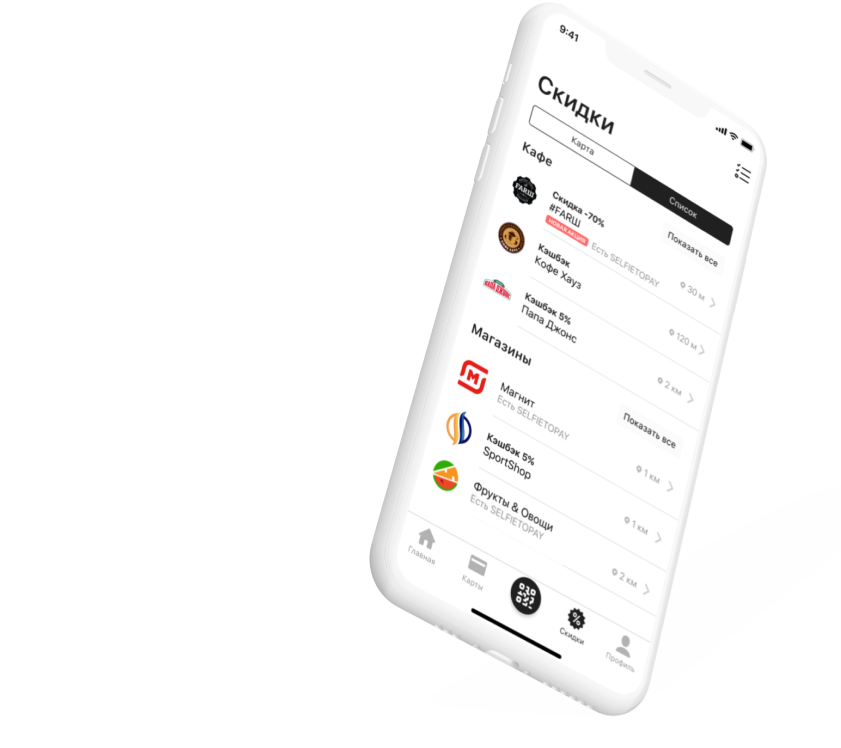 Purchasing statistics
Keep track of your spending. SWiP aggregates information about payments with all your cards from the app.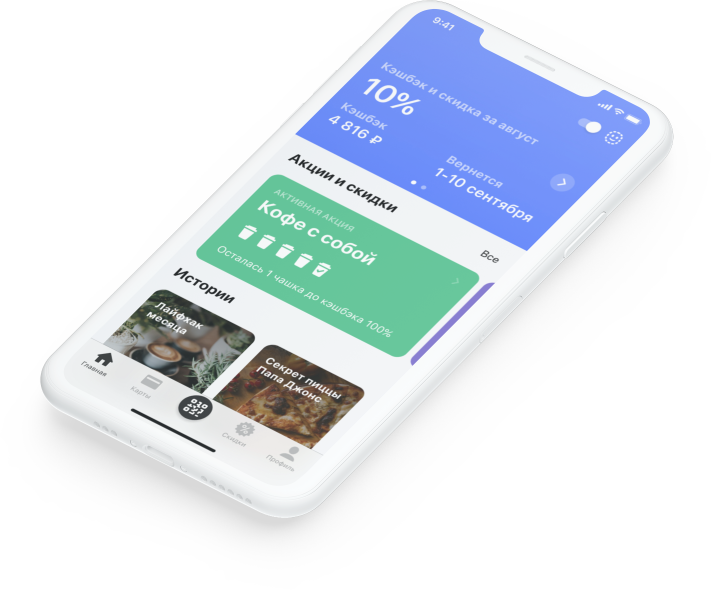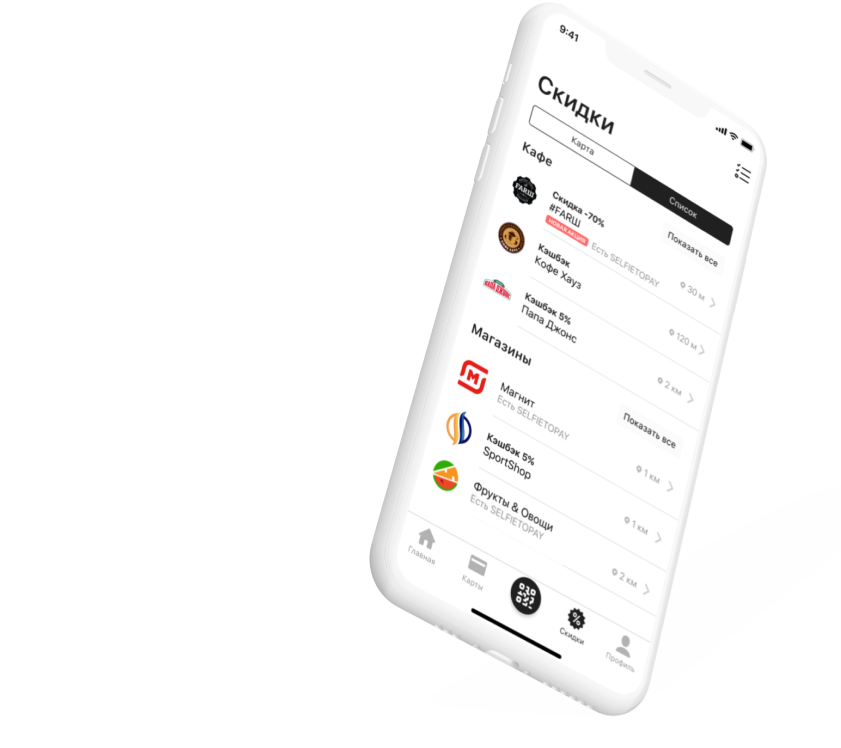 Your opinion matters
Rate the shop staff after each purchase.

Digital wallet for discount cards
Digitize your discount cards and leave them at home.
How Can I Pay?
Look to the camera
at the cash desk
Show the QR code
to the cashier
Scan the QR code
at the cash desk
Scan the QR code
at the precheck
How Can I Start Using it and Get Cashback?
1
Download the app
From App Store or Google Play.
2
Confirm your phone number
For verification, enter your phone number.
3
Add a bank card
All information is protected and stored safely. Cards of all Russian banks are supported: Visa, MasterCard, MIR.
4
Download and get cashback
Launch the SWiP app and scan QR code at the cash desk or on the restaurant bill.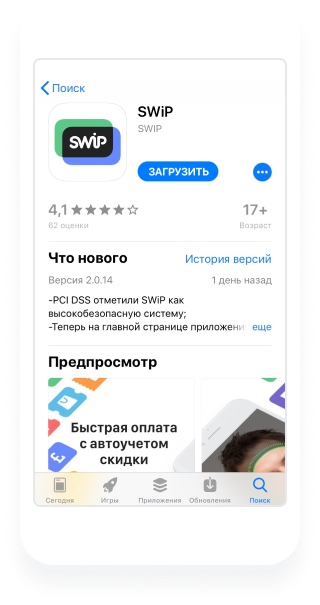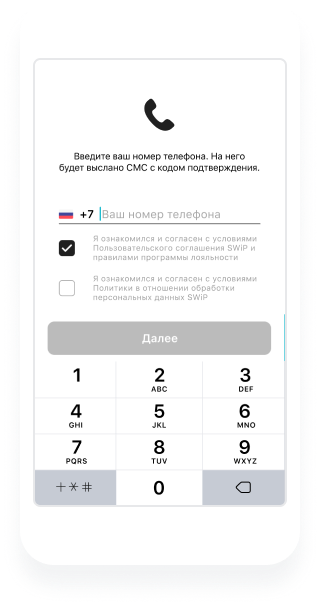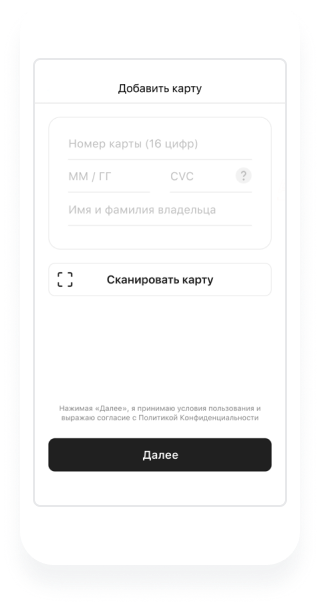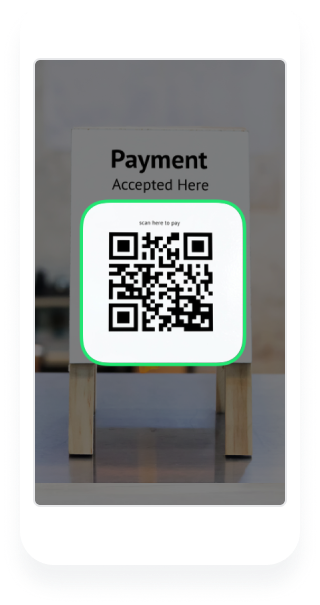 1
Make Selfie and confirm your ID
Once the moderation is successfully complete you will be notified in your Mobile Appt hat Selfietopay is now available for you.
2
Look at the camera. Done.
Your payment is complete.
To make payment in the outlet/restaurant you have to name your method of payment – SWiP. Once the green light is on – your payment is complete.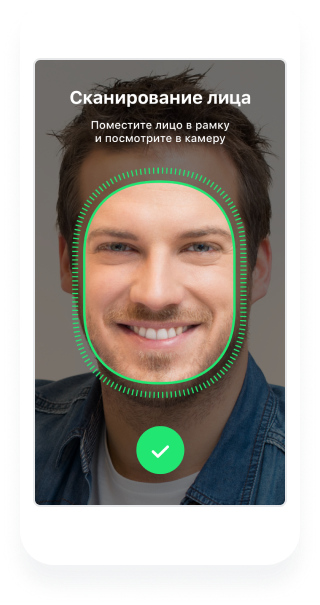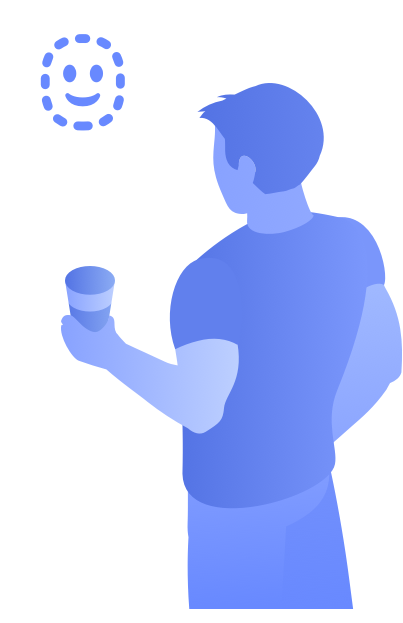 SWiP is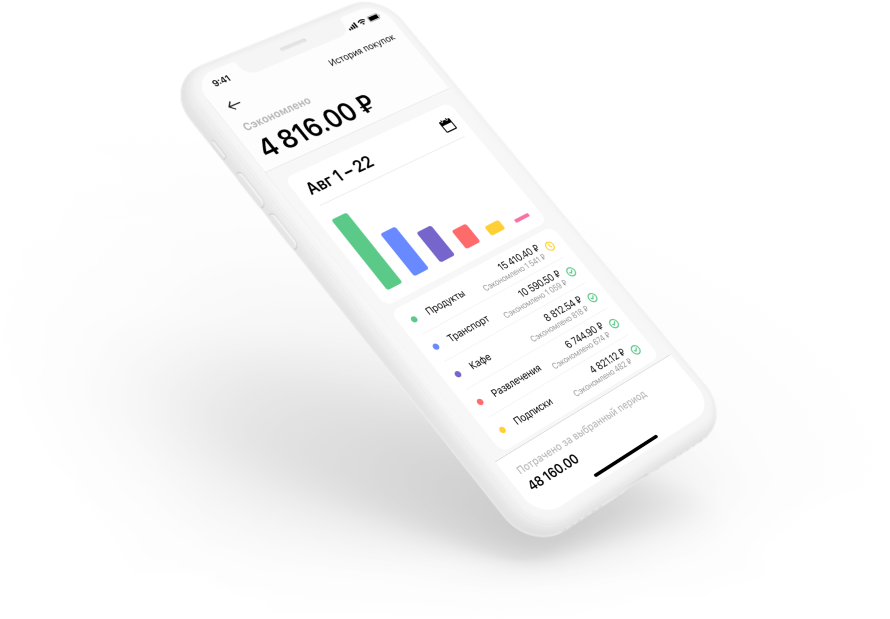 Safe
Cards are attached according to the 3D-Secure Protocol.

Rewarding
Using SWiP for payment you save money, as you can get cashback in real money to your bank card.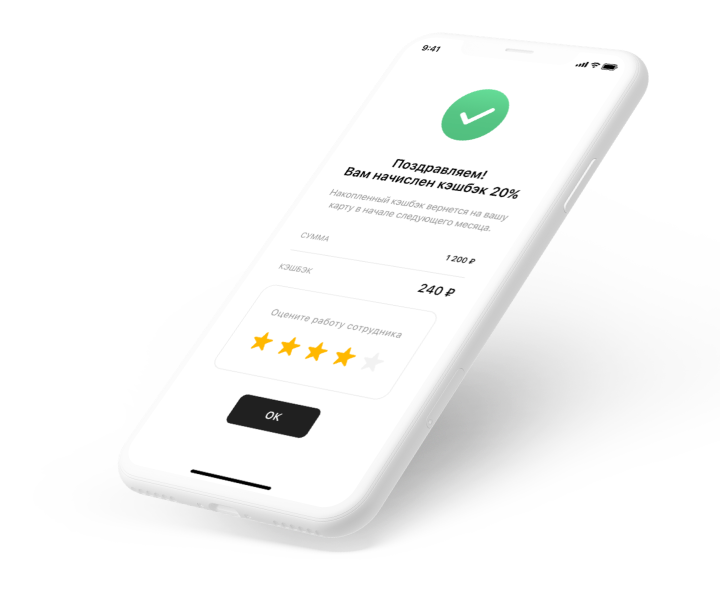 Easy
Attach a bank card and start paying using QR code at once. For biometric payment you'll need to upload additional data.
Free
SWiP is absolutely Free and does not charge anything from its users.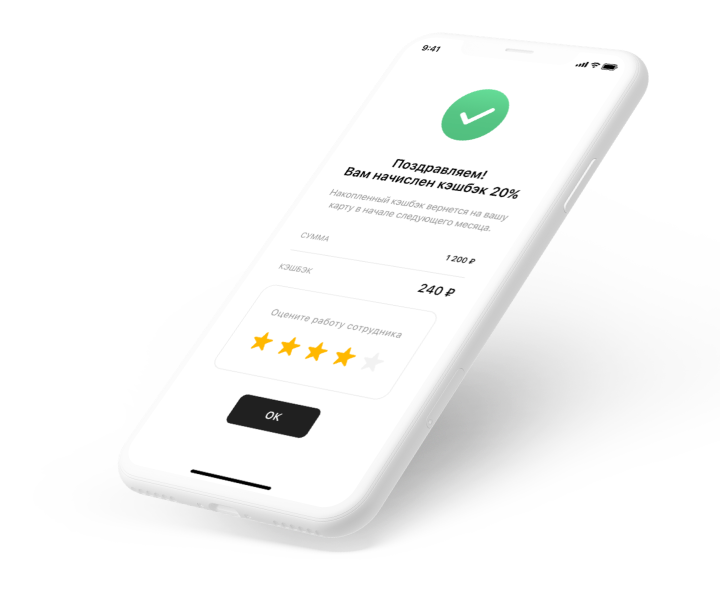 Download right now!
Download the app and enjoy all the benefits of SWiP
SWiP Partners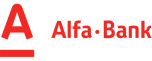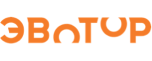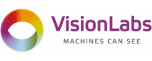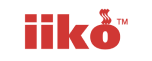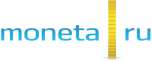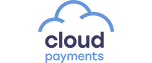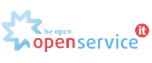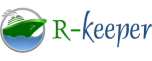 Supported Cards
Cards support



SWiP for Business
Technological partner in contactless payments and digital interaction with customers.
Details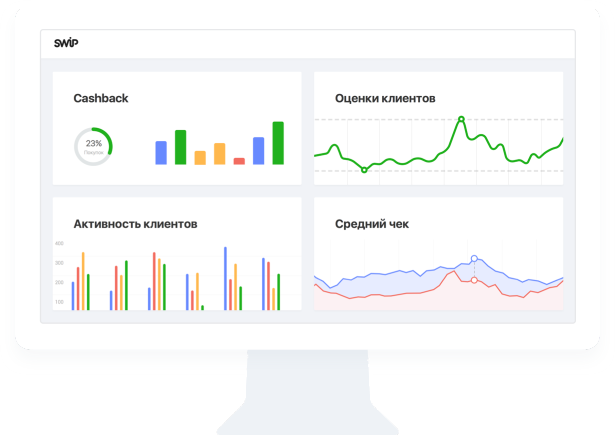 Your new mobility