Cutting Checkout Time
Speed
SELFIETOPAY 1-2 sec
QR code up to 5 sec
Verification
Customers' age verification – safe alcohol sales.
Optimization
Increased checkout point/desk capacity.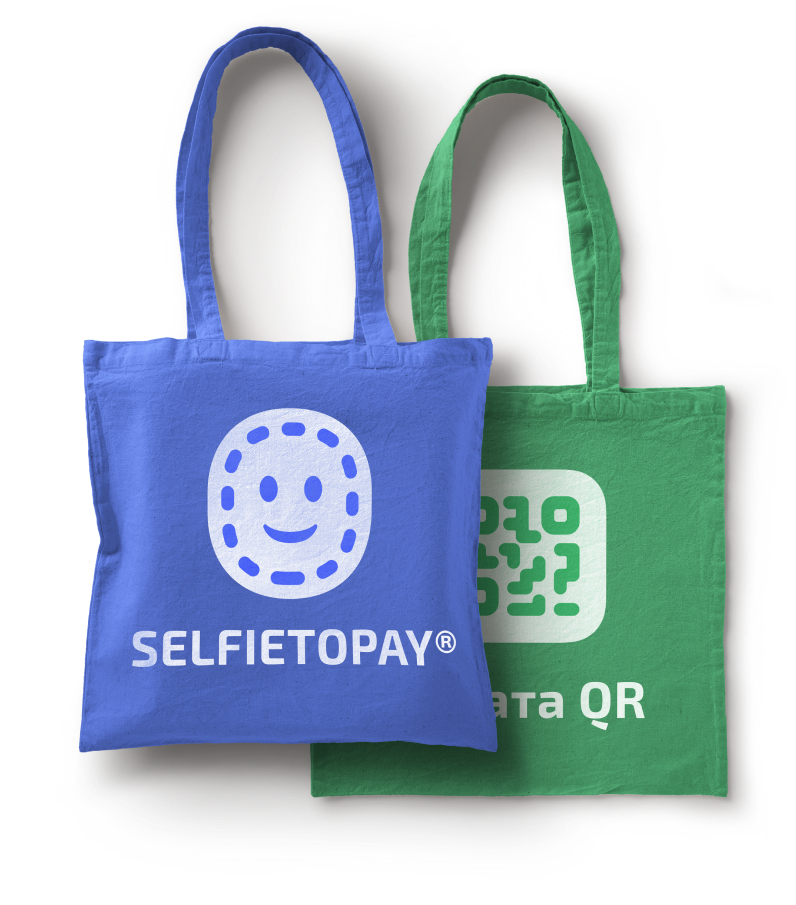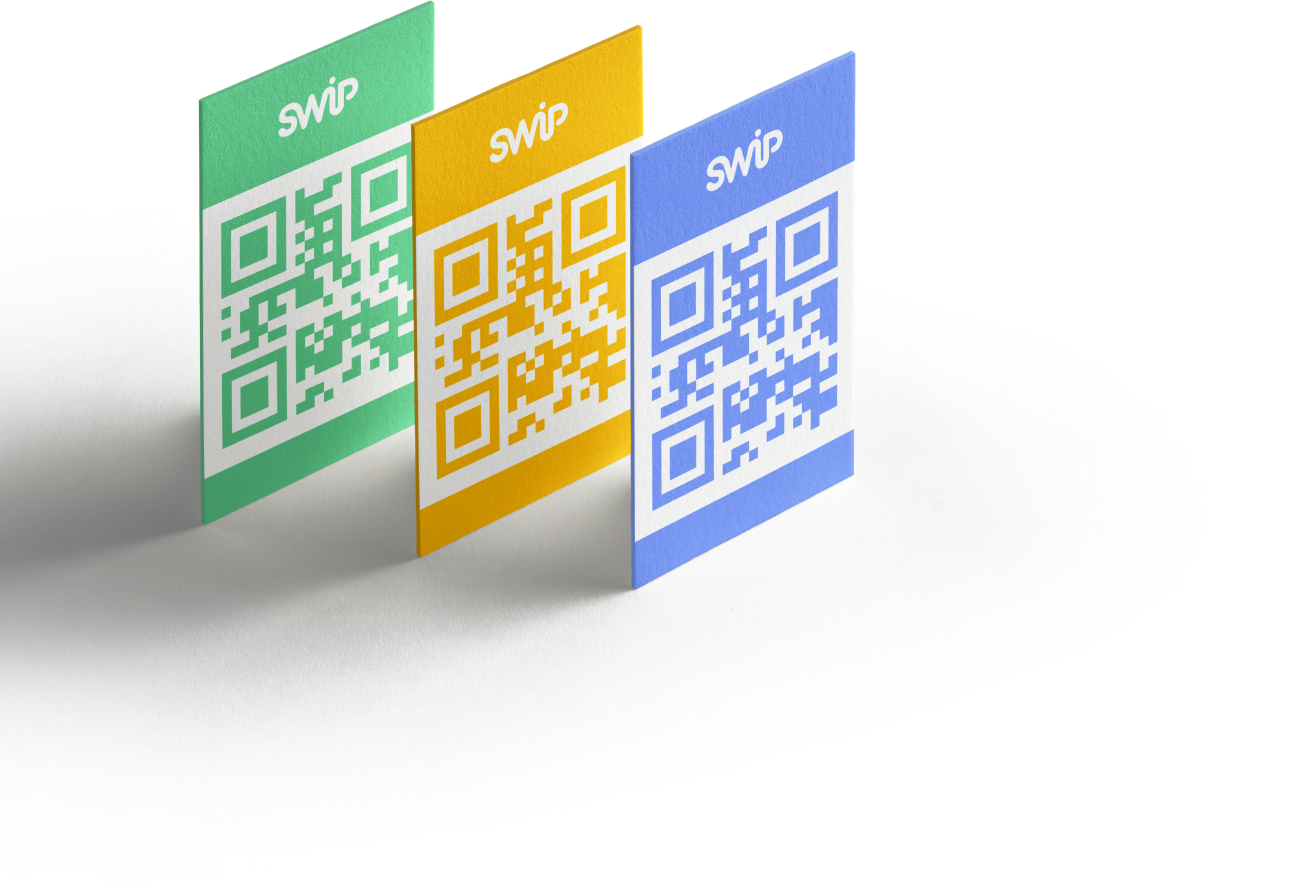 QR Code Payments
For shops
Place the sticker with QR code next to your checkout desk. The customers can make payments easily scanning the QR code using their smartphones. They do not need to take out their purses, and the cashier doesn't need to think about change.
For restaurants
Don't make your customers wait for available terminal. Using SWiP they can pay the bill by scanning the QR code on the precheck. The waiter doesn't need to come up to the table twice.
SELFIETOPAY
SWiP uses Intel® RealSense™ Depth D415 camera

Capabilities
A deep 3D face scanning to get a hyper-secure image which increases the level of protection against fraudsters and improves recognition rate.
How does it work
Infrared laser projector creates a net invisible to the human eye, and infrared camera scans changes in spatial parameters when the user's face is captured by the net.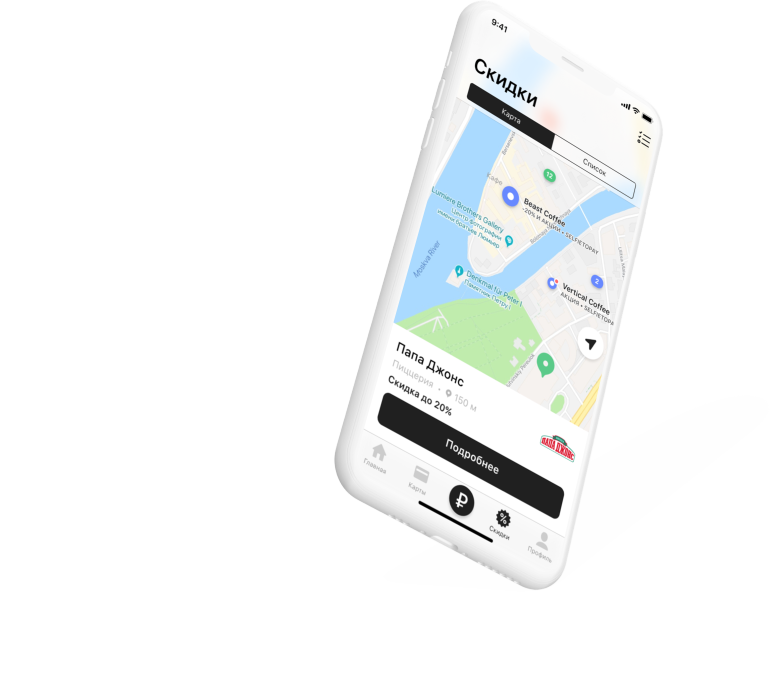 Clients Nearby Will See your Offering
Implementation results
SWiP clients are more active and make purchases more often – at least 15 times a month
This results in revenue growth
Geolocation works for you
Customers nearby will see your offering
Remind about yourself to those who are already close!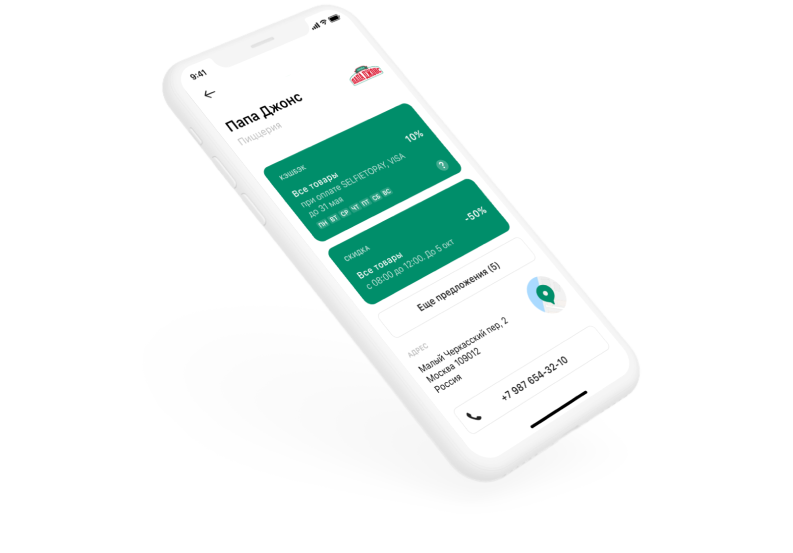 Launching a Marketing
Campaign in 5 Minutes
Implementation results
SWiP clients' daily average check is 20% higher than the other customers'.
Easy promo setting by:
Time
Days
CASHBACK rate
Group of customers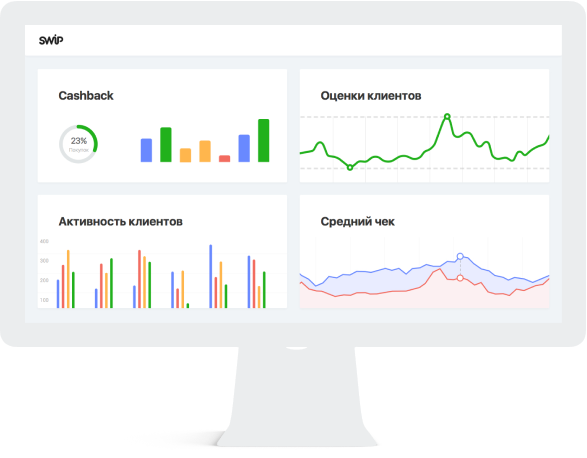 New Data
Generation
Reports
Instant tracking of marketing campaign effectiveness.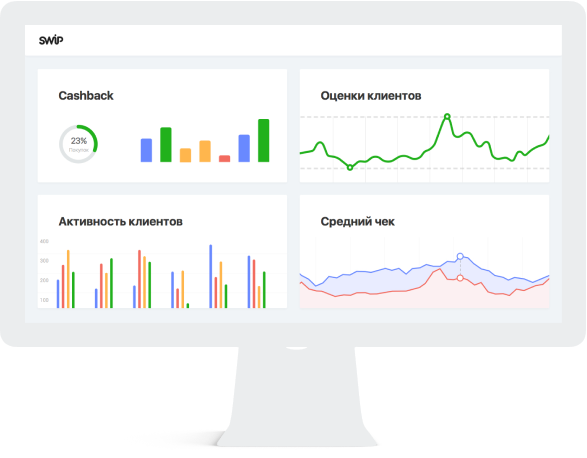 Infographic
Relationship between shop revenues and customer satisfaction.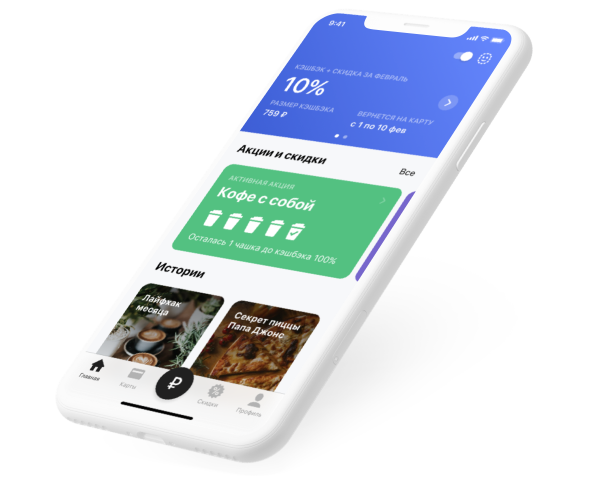 Customers
Choose SWiP
SWiP in TOP-10
SWiP app in Google Play TOP 10 requests*:
Contactless payments
Programme for bank cards
Payment by card with phone
* — Statistics for October 2018
For Retailers and Banks:
SWiP Services for Mobile Apps and CRM
Services are delivered through API.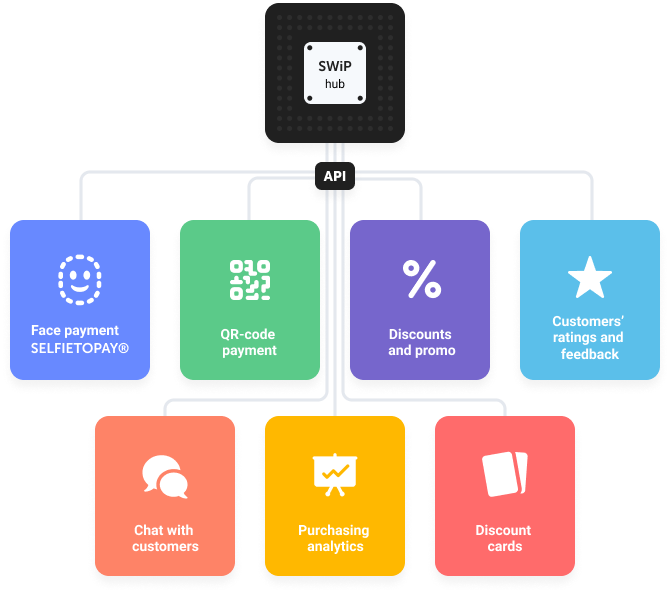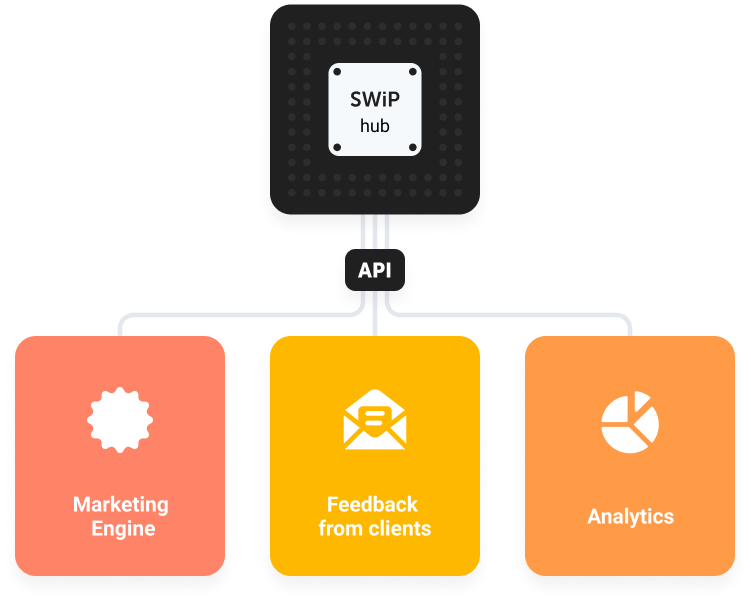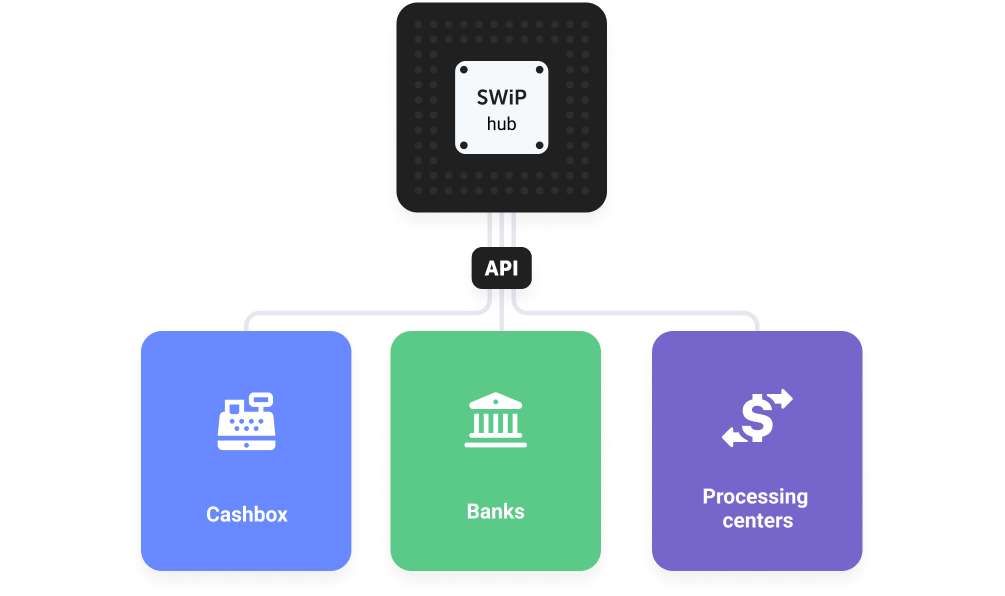 SWiP Partners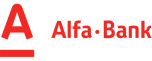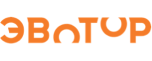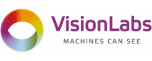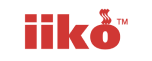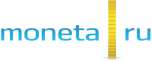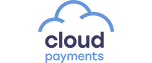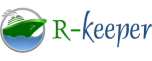 Supported Cards
Support Card



Your new mobility